Schedule A Consultation
Phone: (202) 400-2489
Fax: (202) 697-4984
Email:
[email protected]
Office Address: 2007 Vermont Avenue NW, Washington, DC 20001
The best way to set up an appointment is using our scheduling site. If you have any questions before your scheduled appointment, please submit them via email to [email protected] – this is the quickest way to get in touch with one of our attorneys.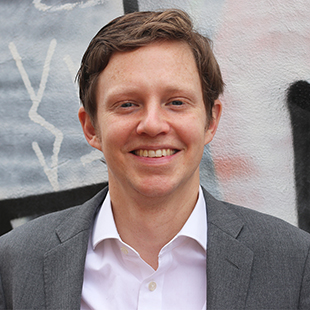 Our legal expert is here for you.
Your questions and concerns are important. Attorney Michael C. Forster will personally handle your case and will be available to:
Clearly explain the legal process
Keep you informed
Answer your questions
Help you negotiate with difficult adversaries
Seek compensation for disruptions, contract breaches, and other issues with your property
To contact us using the form below, please provide your contact information and a brief summary of the legal services you are seeking. We will be in touch to schedule an appointment shortly. We look forward to speaking with you.
Note: Please do not submit any confidential information through our website. If you wish to speak with an attorney, please provide your contact information below or call our office during normal business hours.
Get exclusive news & updates from Forster Law Firm, PLLC through our Newsletter!